Your Security. Our Business.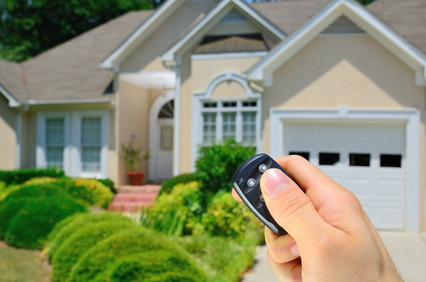 Choose How We Protect Your Family!
While we offer many different products and services, we want to offer a custom solution to fit your needs as well as your budget.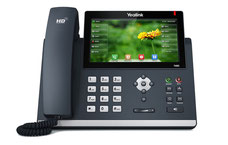 We now offer Phone Systems at competitive prices. Many Brands and Models Supported. Most of the time we can lower your monthly phone bill. Some of the features include: Automated Attendant, Professional Greetings, Intercom, Follow Me (Call Forwarding), and Email Notifications.
About Us
Located in Anderson, SC and serving the Upstate for almost 30 years, we provide custom security solutions for the residential and business markets using the latest industry technologies.
SAF-GUARD
1662 E. Greenville St. Suite C
Anderson, SC 29621
Business Tel: (864) 226-4309
Central Station: (800) 438-4171
Call us today!


NEW!! – PAY MONITORING BILL ONLINE!
Pay Your Service Call Invoice ONLINE!

Control your Security System and Smart Home Devices with one App!
Camera Systems are increasing popular, but all systems are not created equal. Allow us to provide you with the Security you deserve.